Expert Point of View: Electra D. Paskett, PhD


Electra D. Paskett, PhD
Formal discussant of the 2013 ASCO Plenary Abstract 2, Electra D. Paskett, PhD, Professor of Medicine at The Ohio State University, was enthusiastic about the trial results and the potential of visual inspection with acetic acid screening, as well as low-cost human papillomavirus (HPV) screening to save lives in the developing world.
"To develop organized screening in low-resource areas of the world, we need to maximize participation and use tests that have maximal feasibility, affordability, and sensitivity. [Visual inspection with acetic acid] is simple, inexpensive, provided by trained nonmedical personnel, accurate, and can detect more lesions likely to progress," Dr. Paskett said.
Unique characteristics of the study were its population (previously unscreened women from the slums), large sample size, high participation rate, and its community-friendly nature based on community rapport.
"The real implications of this study are that it was done in the setting of poverty, where knowledge is poor and the relative importance of prevention is low compared with everyday survival. Disparities in health regardless of the country are caused by poverty. The health of a country is equal to the wealth of a country," she stated.
"Can we conquer cervical cancer? I think we can, but we need to address this in the setting of poverty, where the greatest burden of this disease occurs. I think we could save 250,000 lives each year," Dr. Paskett told listeners. 
Disclosure: Dr. Paskett has received grant funding from Merck.
---
Related Articles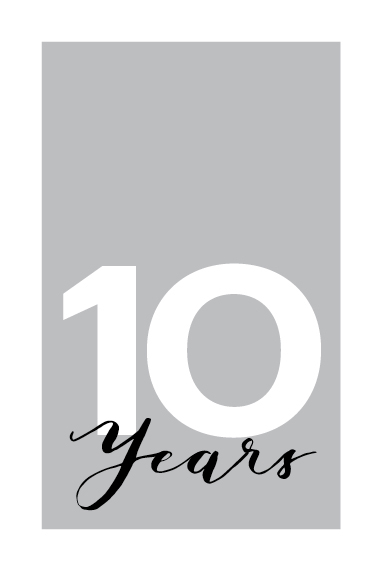 In 2013, at the ASCO Annual Meeting Plenary Session, it was both surprising and encouraging in the era of personalized medicine for cancer care to hear about a simple low-tech intervention delivered by women in the community that cut the rate of death from cervical cancer in India by about...