ASCO's Free App for Patients: Cancer.Net Mobile

Tell your patients about the award-winning mobile app from Cancer.Net! This intuitive, on-the-go tool helps patients and caregivers plan and manage cancer care—from diagnosis through treatment and beyond. Make sure your patients are getting the latest trusted, oncologist-approved cancer information from ASCO's patient website on their mobile device. It's also Spanish-language enabled!
The newest version features:
New comprehensive My Health Report: Information tracked within the app can be compiled and shared with members of the health-care team or loved ones by e-mail or through printed copies.
Integration with Apple Health: Step count, heart rate, blood pressure, and sleep information can be shared with the Cancer.Net Mobile app to be included in the My Health Report.
Additional push notifications. Users can now be notified when new Cancer.Net Blog posts, podcasts, and videos are posted, as well as special announcements from Cancer.Net.
Encourage your patients to download the app for free in the App Store or Google Play.
© 2020. American Society of Clinical Oncology. All rights reserved.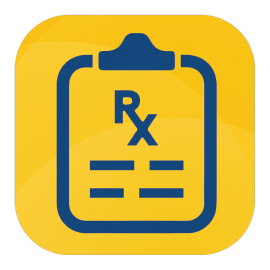 ---