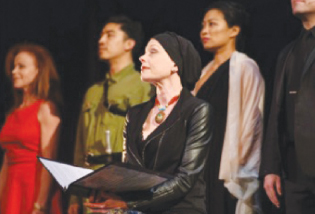 "Harmony Amidst MRI Dissonance" by Courtney Vashaw. Narrated by Marin Mazzie.
Writing can be a cathartic, powerful means of self-expression that can alleviate stress and enhance personal well-being, and Visible Ink, a program fully funded by grants and private donations, is open to all MSK patients undergoing treatment. Patients are not only encouraged to share their own experiences with cancer, but to make anything they feel inspired to create. This night celebrates the creative work of many patients confronted with cancer by transforming their heartfelt written stories and experiences into live performances, ranging from tear-jerking narrations to pieces with musical accompaniment and dancing.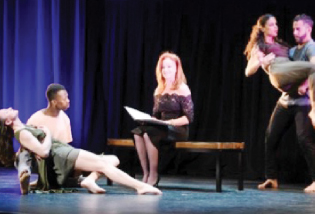 "Chaotic Thoughts" by Victoria Rego. Narrated by Kathryn Mowat Murphy and choreographed by Matthew Steffens.