Your Stories Podcast to Return in 2020 With New Episodes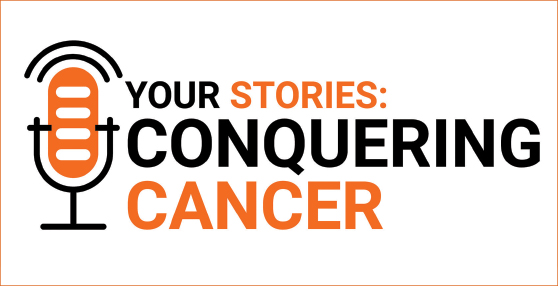 A new season of Your Stories, the popular podcast series from Conquer Cancer®, the ASCO Foundation, will premiere in 2020. New episodes will be released bimonthly and will feature candid conversations among doctors, patients, caregivers, and research pioneers on their experiences conquering cancer.
Subscribe to the podcast via iTunes or Google Play to hear these and other upcoming stories. Learn more about the Your Stories podcast at CONQUER.ORG. 
© 2019. American Society of Clinical Oncology. All rights reserved.
---